My sister recently picked up knitting, which is something I've told myself I won't get into because I have so many crafts already! Anyway, she went from knitting lovely scarves to knitting animals - from patterns she made up herself! Here is a sample of her newest creation:
Her talent blows me away! If she decides to start selling any of her work or her patterns, I will post a link. Right now she is making animals for fun, for gifts, and for her new baby!
My sister's work is also the inspiration for my feature today: Awesome Animals in Knit & Crochet! Each animal has been handmade by the featured crafter, or is a sample from a pattern made by the crafter. I love the variety, the cuteness, and the realism in these fabulous pieces!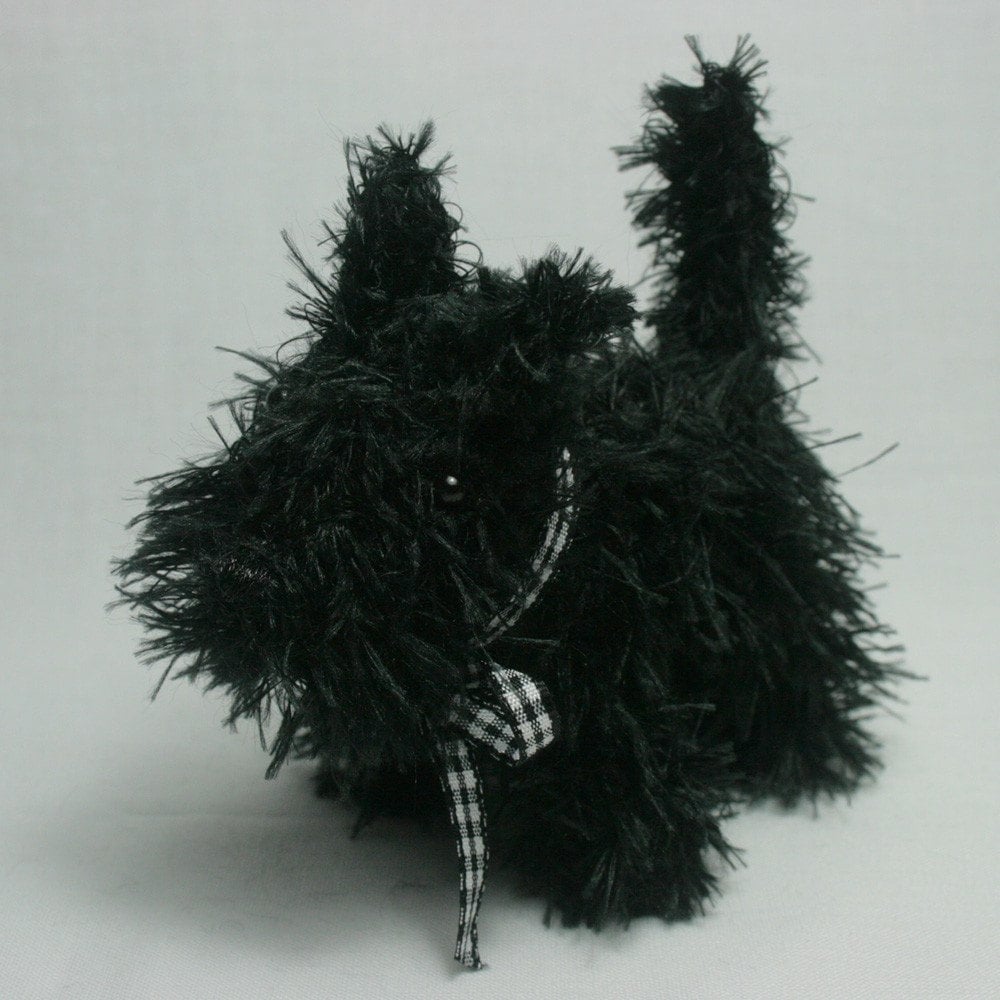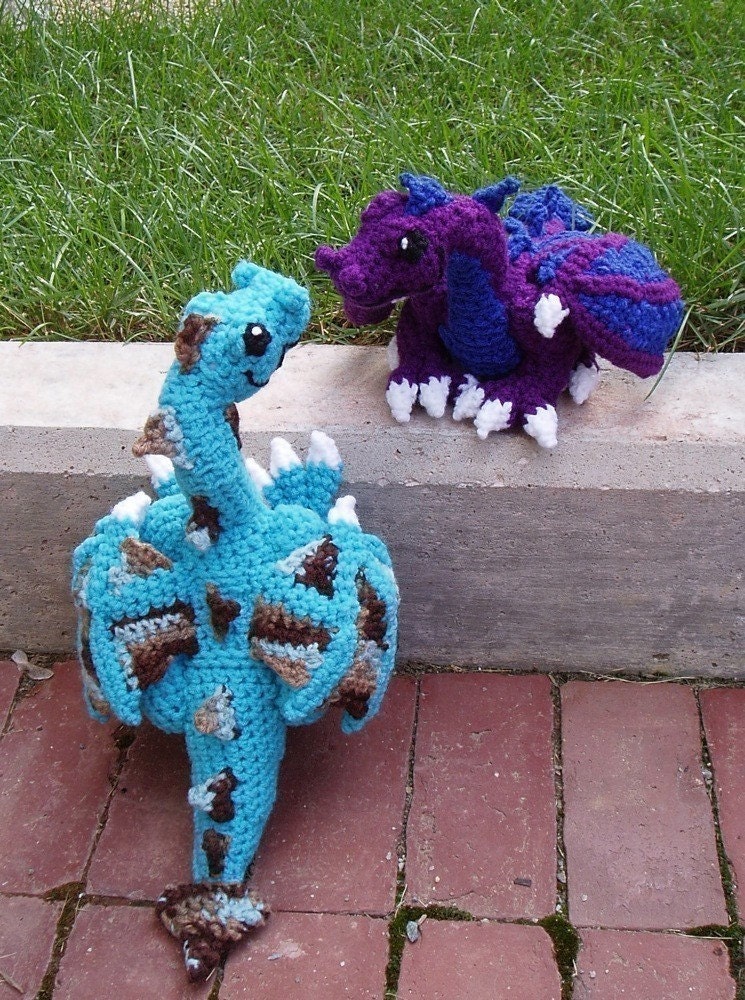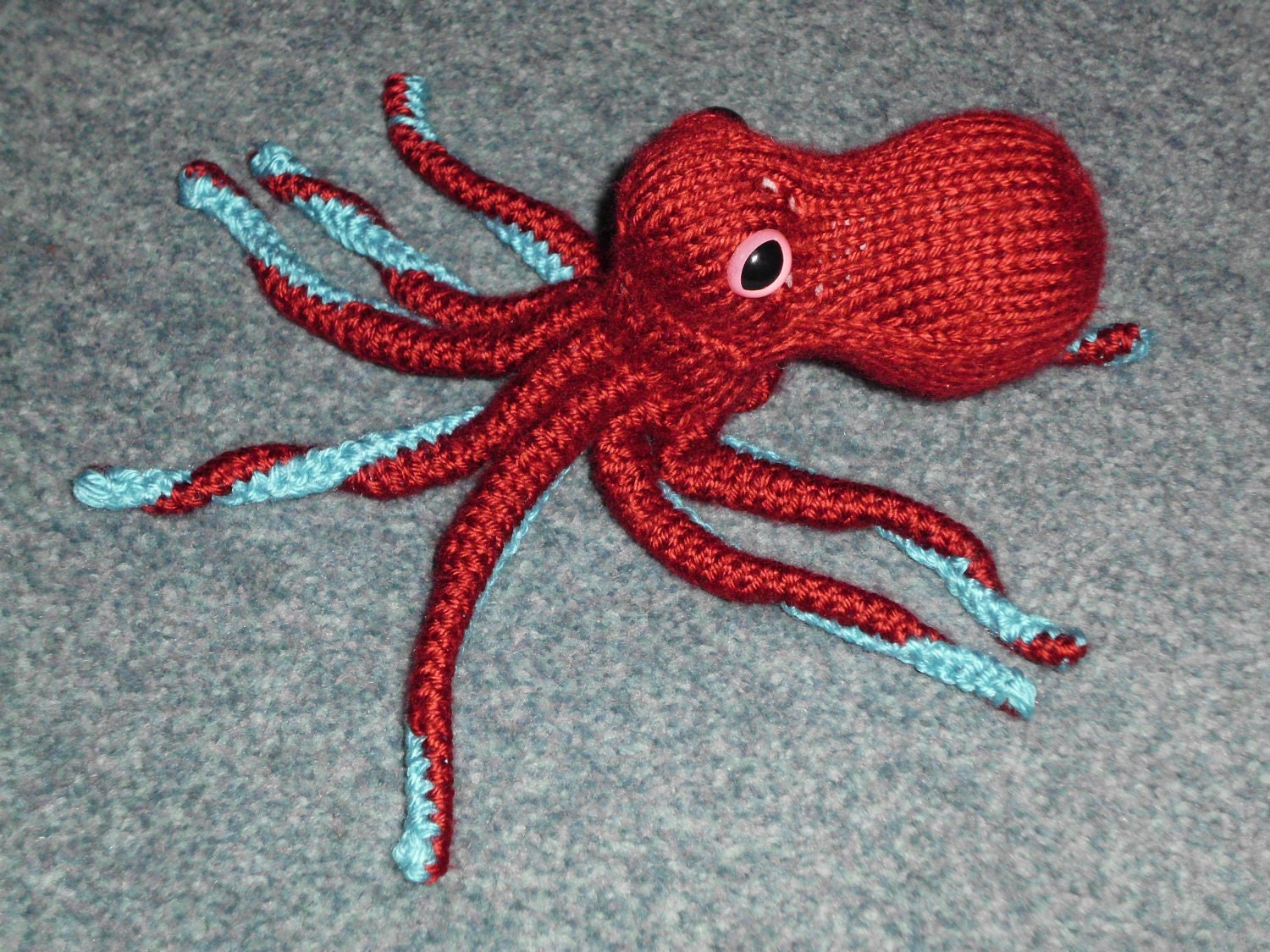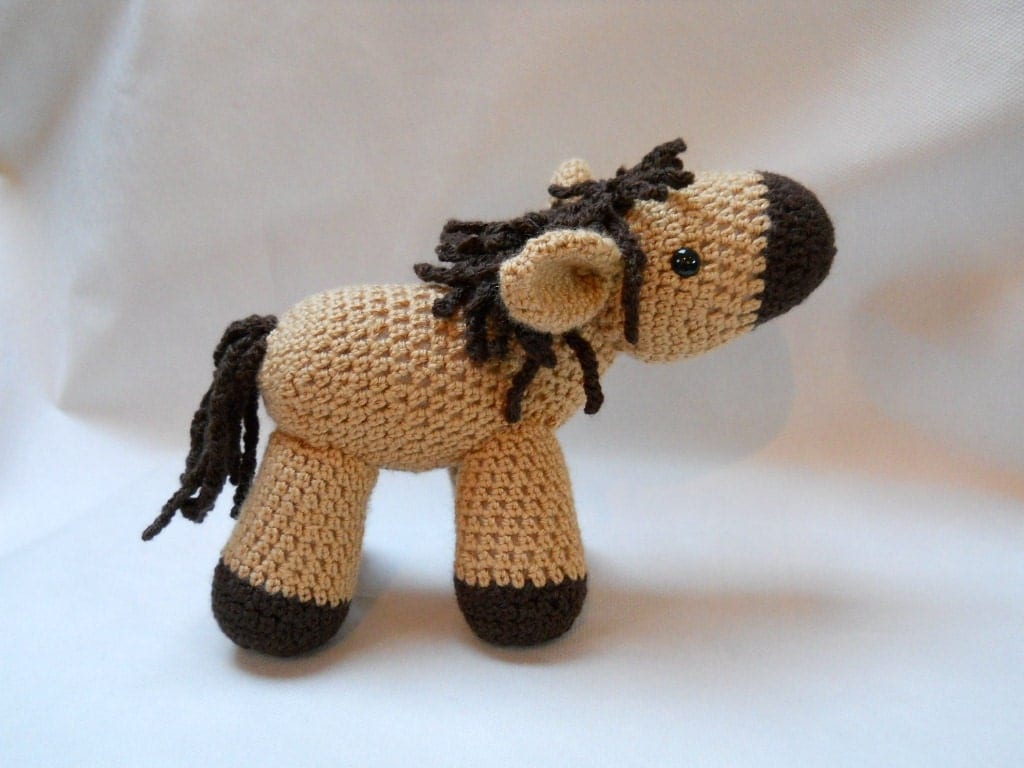 These are just a few of the talented crafters out there, but I hope you've enjoyed looking at their work as much as I enjoyed finding them!
For more information on any of these talented people, or to see more of their creations and patterns, please follow the link in the image title. The link will go directly to the crafter's
Etsy
shop!
Thanks for stopping by and Happy Creating!
PZ